Why Dubai's Strategic Focus on 3D Printing Makes Total Sense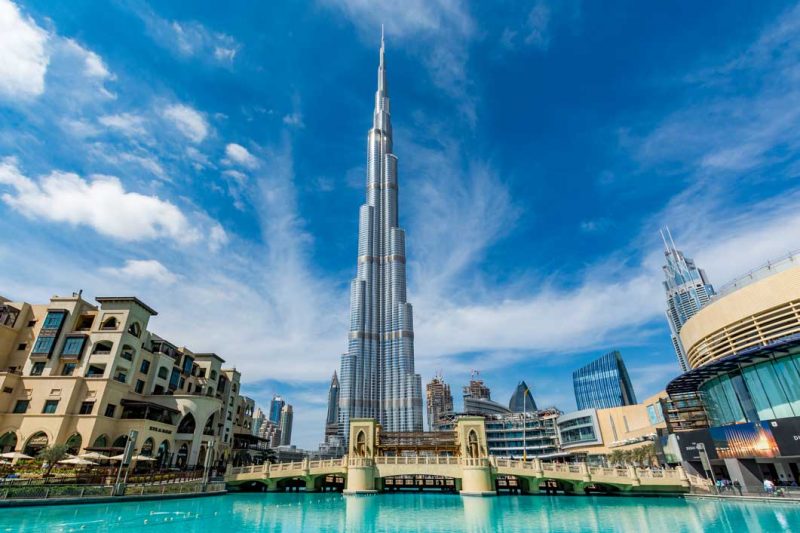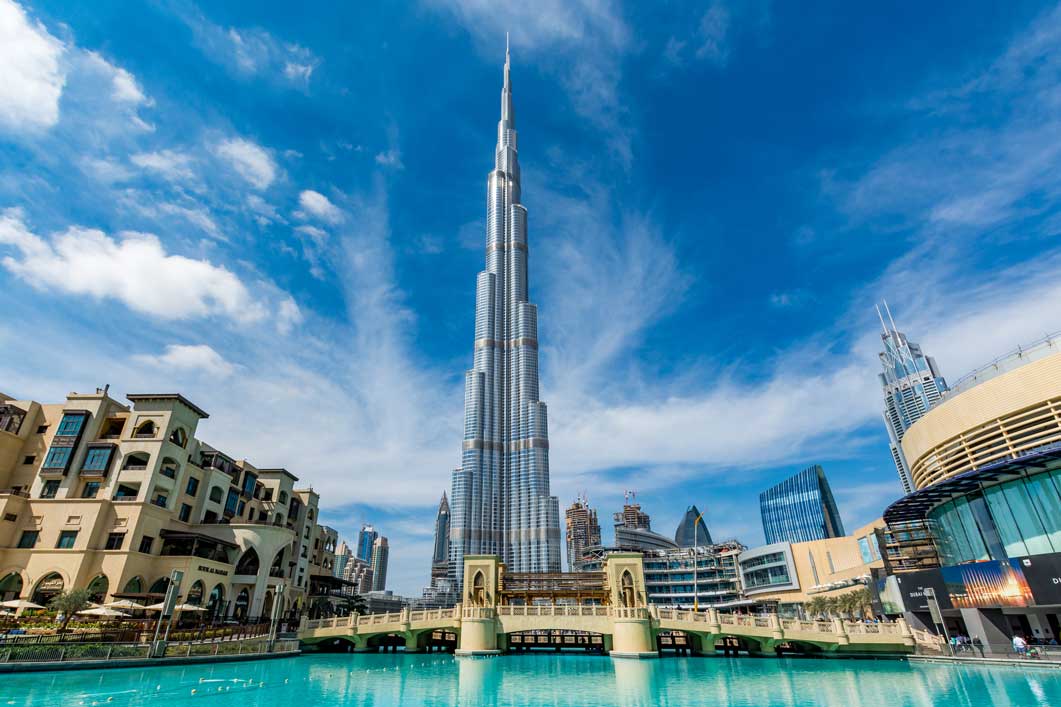 Recently, his Highness Shaikh Mohammad Bin Rashid Al Maktoum Vice-President and Prime Minister of the UAE and Ruler of Dubai, announced plans to position Dubai at the epicentre of the world's 3D printing industry.
You can find the details here: http://gulfnews.com/news/uae/government/uae-aims-to-be-global-hub-for-3d-printing-1.1813400
This was, even for a city which has claimed world records for the tallest building, highest hotel, and unforgettably in 2011, the world's largest roasted Doner Kebab; an ambitious announcement given the fledgling state of Dubai's 3D printing market.
However, it is an announcement which makes total sense. Here's why:
PRECENDENT: Dubai has a track record of creating something world leading from very little. Over the last 50 years, Dubai itself has been a template for this model, developing from a modest city reliant on fishing and pearl diving, to a global metropolis, tourist hotspot, and economic hub.
Integral to this growth story has been the development of the Jebel Ali Port and Emirates Airline.
Jebel Ali Port opened in 1979 to supplement the overstretched facilities at nearby Port Rashid. Now, it is the world's largest man-made harbour, the largest shipping hub in the Middle East, and in the top 10 list of the globes busiest ports.
Emirates Airline has enjoyed similar growth success. Created in 1985, the airline is consistently voted as one of the best globally. Its popularity has helped Dubai International Airport to become the busiest passenger airport in the world and plans are now afoot to accelerate the development of Dubai's second airport, Dubai World Central, so that it can eventually handle a staggering 220 million passengers per year.
'Build it, and they will come!' is Shaikh Mohammad's motto. History suggests that this is exactly what happens.
LOGISTICS: Because of the success of Jebel Ali Port and Emirates Airline (which also has major freight capacity), Dubai is blessed with world class logistics. Indeed, one third of the world's population lives within a four-hour flight from Dubai. Within an eight-hour flight of Dubai, it is possible to reach two thirds of the world's population. This proximity to large markets is important for 3D printing, which distinguishes itself from traditional manufacturing by its capacity to deliver customised items with short-lead times.
COSTS: Dubai also has a unique cost proposition for 3D printing companies considering establishing production factories.
Labour costs are low in the Middle East relative to Europe or the US, meaning that essential post-processing work which is required to transform a rough print into a finished product, can be done at a fraction of the cost.
Energy costs are also low, which will come as no surprise given the abundance of hydrocarbon energy reserves which the UAE commands. Looking longer-term, investment in nuclear energy should keep energy costs down and allow Additive Manufacturers to run equipment at favourable energy rates.
Precedent, Logistics, and Cost therefore combine to make Dubai a very attractive area for 3D printing companies to establish themselves. However, there are some challenges which must be overcome if the industry is to accelerate.
DEMAND: Despite a lot of buzz and excitement around 3D printing, for example the recent commitment to print 25% of Dubai's buildings by 2030, there is currently very modest demand for 3D printing services in the Middle East.
Compared with the US or Europe, a relatively small number of 3D printing bureaus have established successful but modest practices offering primarily plastic solutions. Our firm, Sinterex, is the first and only specialist provider of metal printing services in the region. By comparison, in Germany alone there are several firms offering metal 3D printing.
The success of 3D printing across all varieties of materials, as seen in the US and Europe, has not yet been replicated in Dubai or the Middle East more broadly. More work must be done by governments and businesses in the region to encourage local demand growth by educating the market on the value of 3D printing solutions.
Status: A key piece of information which has not yet been released is whether the new 3D printing centre will be 'on-shore' or 'offshore'. Whilst both are perfectly viable, they bring differing requirements from companies.
On-shore companies in the UAE typically require an Emirati sponsor and approval from the Department of Economic Development. This can be difficult and time consuming, however, once established, these companies can then trade freely across the UAE, and also potentially enjoy tariff free trade across the GCC.
Off-shore companies require no local sponsor, and it is typically a quick process to get a trade license. The downside however is that trading outside of the free-zone incurs tariffs and it can be complex to arrange the correct export permissions.
Whilst on-shore or off-shore status might seem a relatively mundane point, best left to the lawyers to worry about, it has major implications about the ease of doing business and also whether businesses working in the new 3D printing centre will be focussed on regional markets or looking to export to international markets.
CONCLUSION: Whilst there are still challenges to resolve, we at Sinterex have every expectation that Dubai will grow to be a pivotal player in the worlds global 3D printing market. We look forward to welcoming innovators, entrepreneurs, and businesses to the region, and working with them (and sometimes against them) to position Dubai at the epicentre of the world's 3D printing industry.