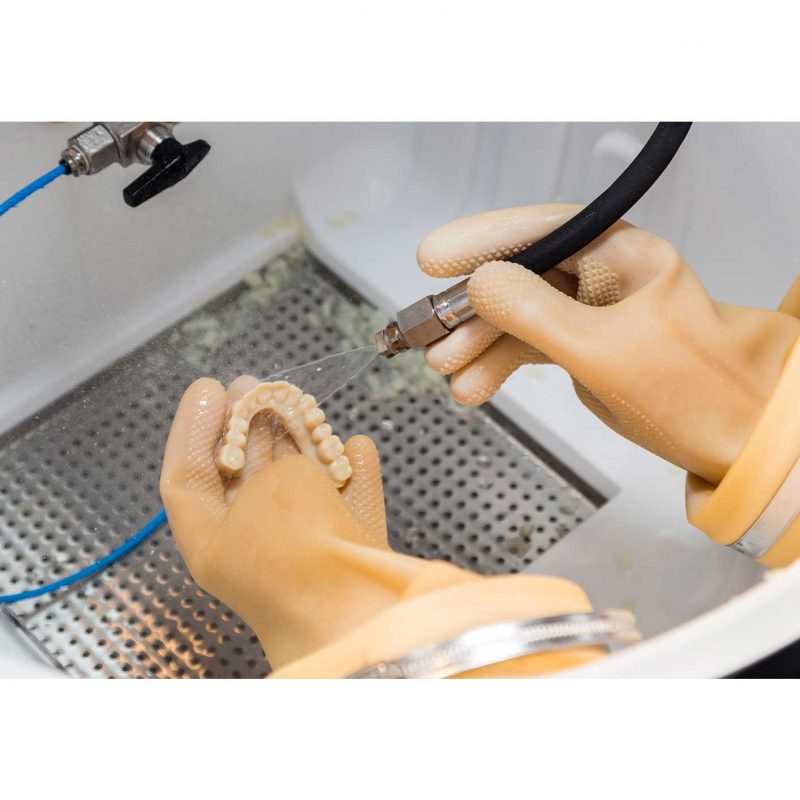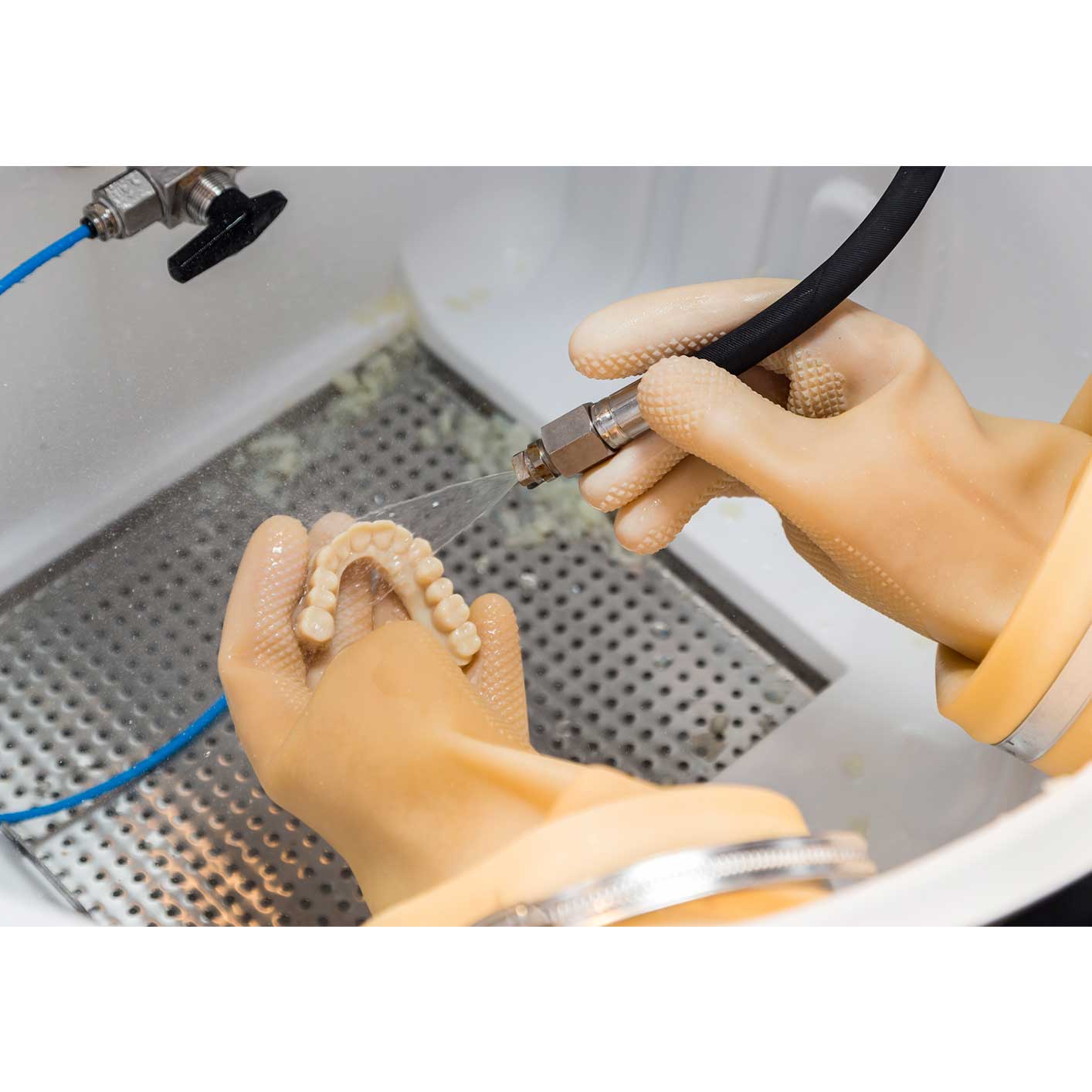 Using our RapidShape DLP printer we are able to produce a broad range of 3D printed dental products
This includes models, indirect bonding trays, gingiva masks, surgical guides, custom impression trays, and temporary crowns and bridges.
RapidShape have developed a very accurate and extremely fast 3D printer. We can print dental models in around 40 minutes.
We are able to produce all kinds of dental models including half-arch, full-arch, and full-arch with base. These can be produced with easily removable dyes to test the fitting of prosthesis.
Models
For the production of high precision master models
Strength 75MPa
Available in Grey or Peach
Surgical Guide
For the production of customised high precision Surgical Guides
Sterilisable in autoclave at 135 degrees
Biocompatible Medical Device Class 1
Indirect Bonding Tray
For the production of transfer trays for orthodontic treatment
Clear resin with increased elasticity
Medical Device Class 1