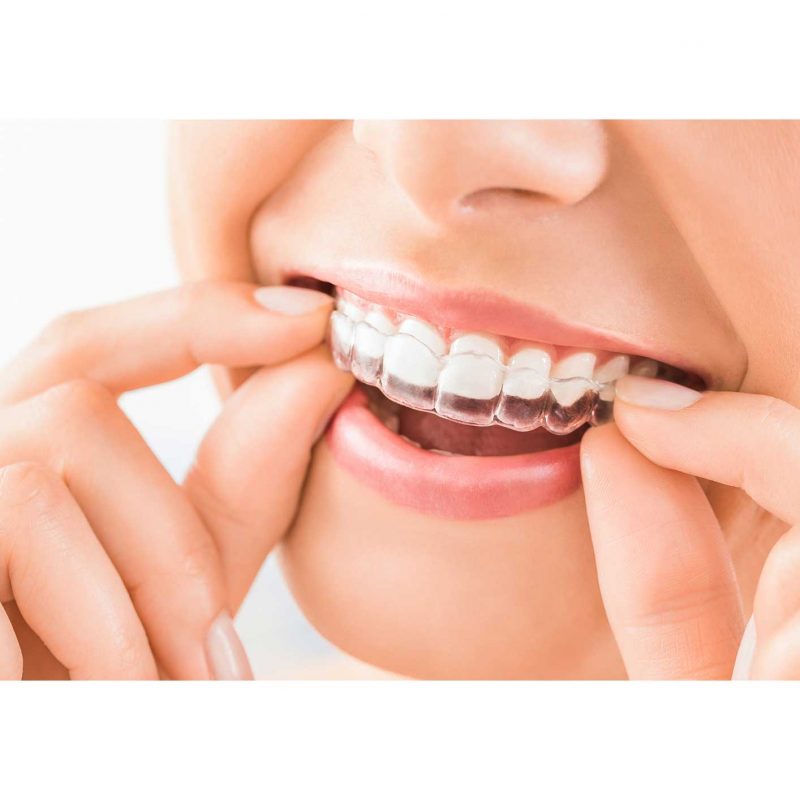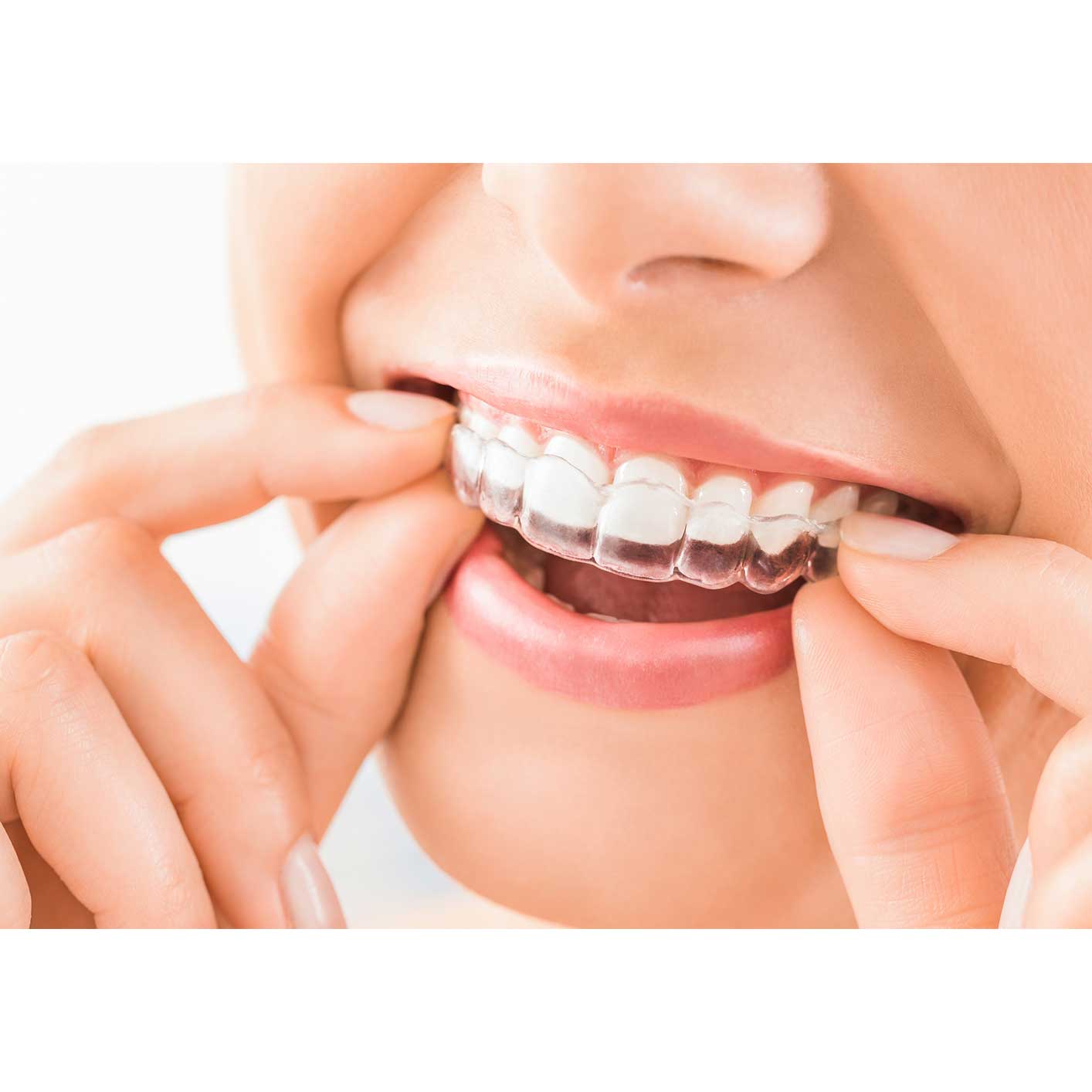 The purest way to a perfect smile.
Our Aqua Aligner is as clear as water. By using transparent thin sheets we gradually move a patients teeth into the perfect position. It is almost impossible to notice that any orthodontic treatment is being done!
Each Aqua Aligner treatment contains a number of steps with each step lasting around two weeks. After completing a step the patient moves onto the next aligner, and progressively, over-time, the teeth are moved into the final position.
All aligner treatments are customised to the individual patient. All the patient needs to do is to follow a clear and simple step-by-step plan to achieve amazing results in a surprisingly short space of time.
Why have orthodontic treatment?
Studies show that you only have 7 seconds to make a first impression. So smile with complete confidence and close that deal, get that job, or win that heart!
In addition to gaining more confidence, an effective orthodontic treatment can also help to improve oral hygiene and decrease headaches or jaw pain caused by misaligned teeth.
What treatment is best for me?
The Aqua Aligner is appropriate for mild to moderate orthodontic complaints including: Crowded teeth which are too close together. Spaced teeth which are too far apart. Overbite, when the teeth overlap too much vertically. Overjet, when the upper teeth are too protruded. Underbite, when the lower teeth are in front of the upper teeth. Crossbite, when the upper and lower teeth are not correctly aligned.
How do aligners differ from traditional braces?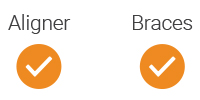 Clinically proven to correct mild to moderate athodontic compliments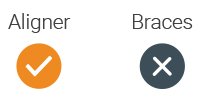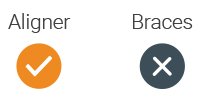 No imapact on your choice of food and drink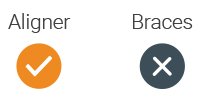 Can be removed for events and special occassions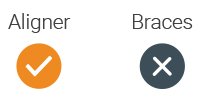 Hygenic and easy to maintain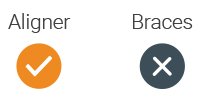 No sharp metal wiring or attachments