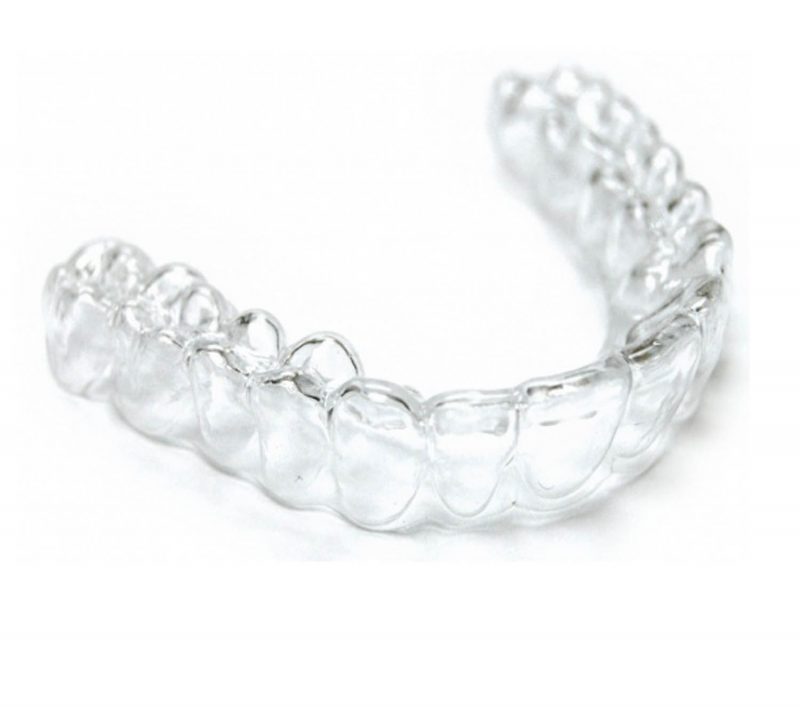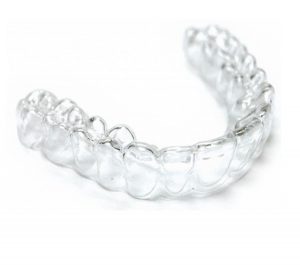 Aqua Aligner Treatment
Aqua Aligner treatment uses transparent thin plastic sheets to gradually correct your teeth into the perfect position. Each Aqua Aligner treatment is completely custom designed for you the patient. The Aligners are manufactured using the latest 3D printing technology and designed using state of the art computer modelling software.
How do aligners differ from traditional braces?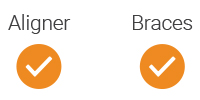 Clinically proven to correct mild to moderate athodontic compliments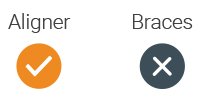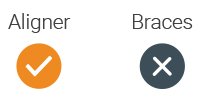 No imapact on your choice of food and drink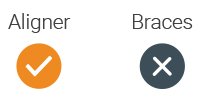 Can be removed for events and special occassions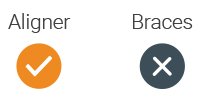 Hygenic and easy to maintain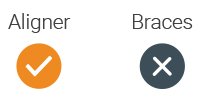 No sharp metal wiring or attachments
Please simply complete the contact form and someone from our team will be in touch soon! We look forward to hearing from you.
You only have 7 seconds
to make a first impression.
With Aqua Aligner you can smile with confidence and close that deal, land that job, or win that heart.